ABOUT US
Hanumant Jeev Ashray is a non-profit organization working for the welfare of injured stray animals since 2016. Our purpose is to provide all the necessary care to those animals who are left injured and unattended roadside.
We have a private ambulance, a dedicated animal shelter, and a great team that helps us with animal rescues.
"Until one has loved an animal, a part of one's soul remains unawakened."
OUR
MISSION
We believe that mankind has already done enough harm to nature and its surroundings. Taking over forest areas, exploiting animals for commercial purposes, hunting animals for entertainment and the list of the bad deeds is endless.
Hence, we believe that we as humans now are morally obliged to work for the welfare of animals. At HJA, we work with the mission that our animal aid reaches as many needy animals as possible. This is why we work passionately every day, conducting animal rescue operations, saving and treating animals, to save the precious lives of as many orphan animals as possible.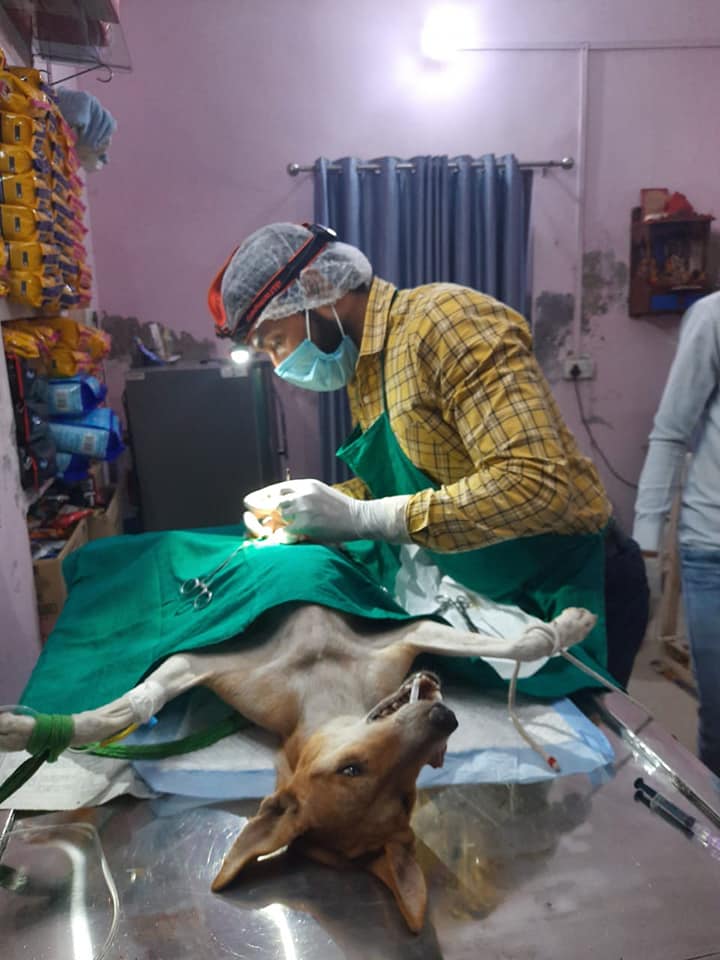 HJA'S
ANIMAL SHELTER
HJA's animal shelter is currently a house to more than two hundred orphan animals. This is the place where we bring injured animals after their rescue.
Our existing animal shelter, which was inaugurated in 2020, is built with a cost of thirty lakhs majority of which was generated by crowdfunding and online donations. From expert vets to nutritious feed, we have arranged everything necessary for the peaceful stay of animals. We actively encourage people to adopt animals from our animal shelter.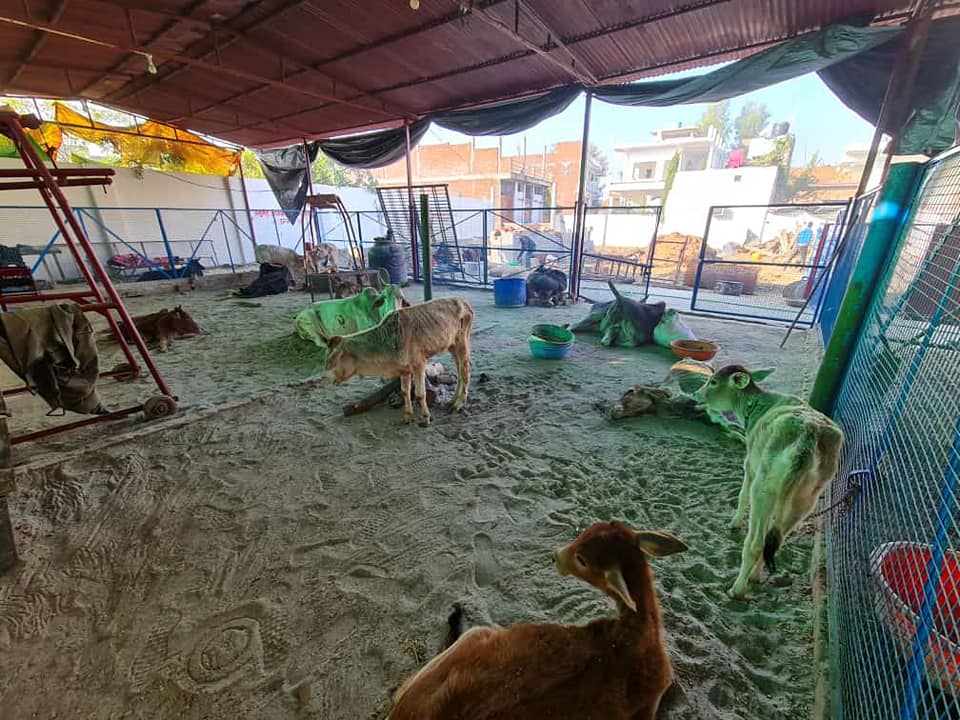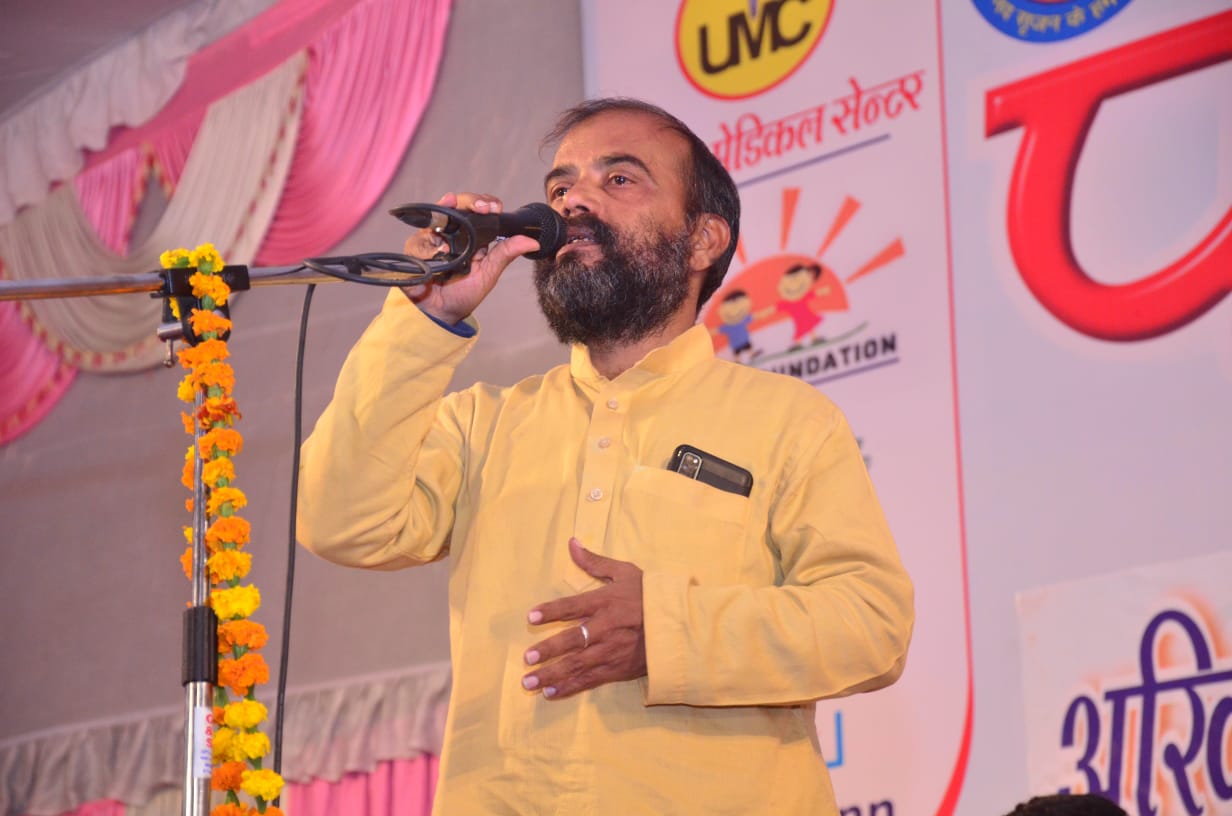 OUR
FOUNDER
Akhilesh Chandra Awasthi is the founder and chairman of Hanumant Jeev Ashray Organization. It's due to his able guidance, dedication, and commitment, Hanumant Jeev Ashray has been able to save hundreds of precious animal lives.
He has been often praised by many dignitaries and has received frequent press coverage.