Hanumant Jeev Ashray is an animal shelter based in Unnao, Uttar Pradesh. Our emergency rescue team responds to calls on our help-line reporting sick or wounded animals in need of help throughout the day, every day. HJA is a lifeline for thousands of animals who otherwise wouldn't stand a chance. We work for animal welfare.
OUR
STORY
HJA was founded in 2016, with the mission to rescue and treat the orphaned street animals of Unnao who have got ill or injured, and through their rescue inspire a community to protect and defend the lives of all animals.
Since 2016, we have rescued more than 5000 animals in and around Unnao. We have rescued countless injured dogs, cows, ducks, horses, monkeys and nilgais.
Currently, we have more than 200 rescued animals at our shelter.
SUCCESS
STORIES
Our ultimate goal at HJA is equality and protection of all animals and a complete end to the use and abuse of animals. After rescuing injured animals, we keep them under our surveillance at HJA's animal shelter. Once an injured animal reaches our shelter, our team takes care of the nutrition, treatment, and other necessities of that animal. In our animal shelter, we have witnessed some of the most astonishing recovery stories, some of which are listed here: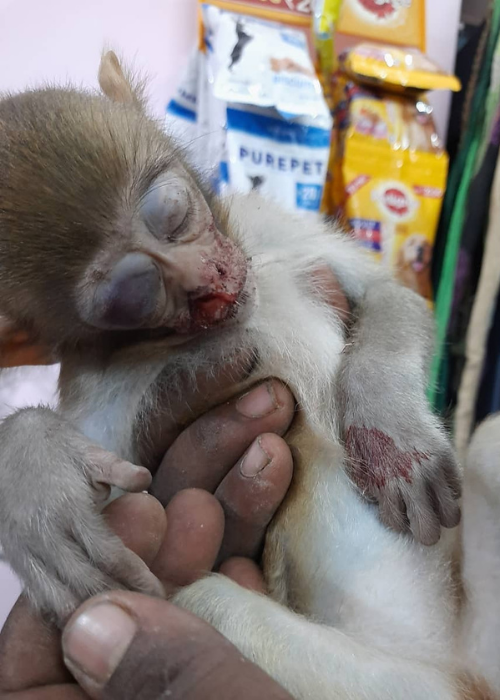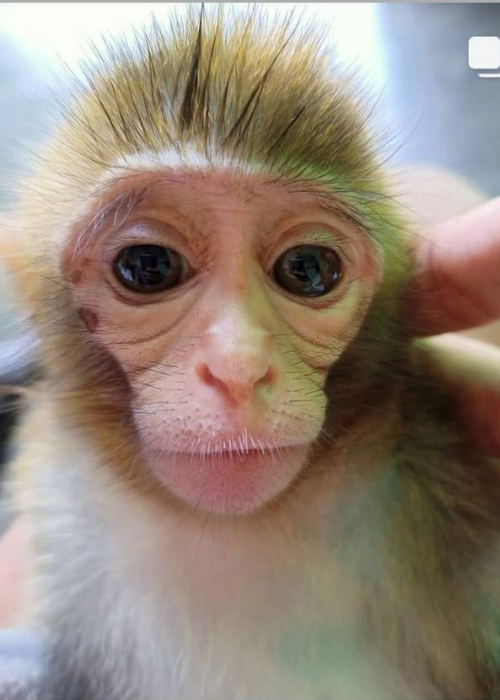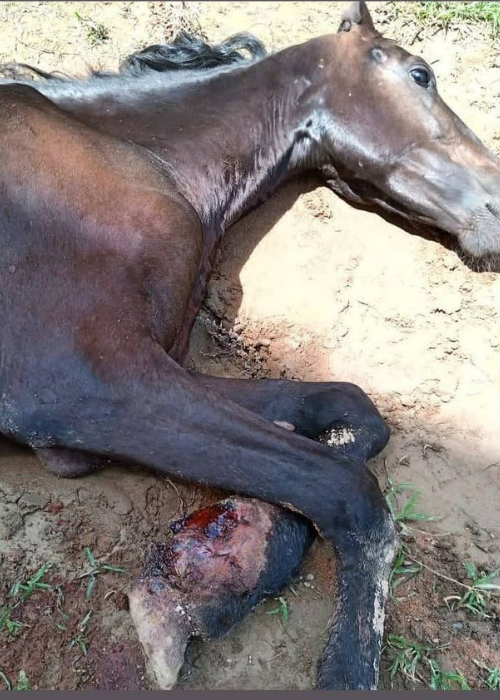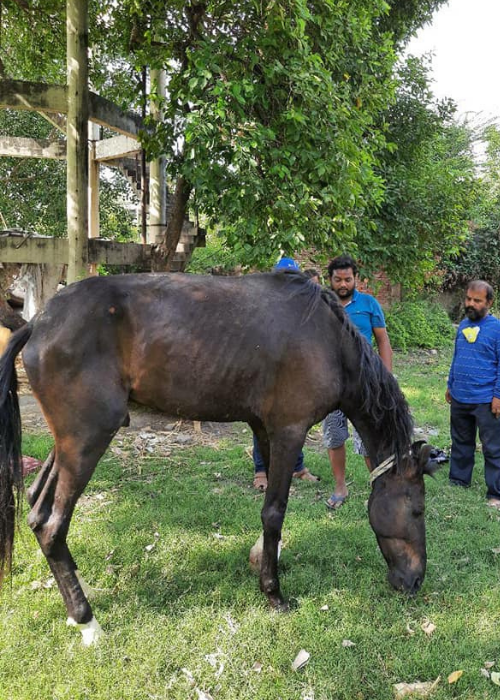 Support our Efforts & Donate to Hanumant Jeev Ashray today. We will ensure, every penny received in form of donations is used in the best interest of animal welfare.